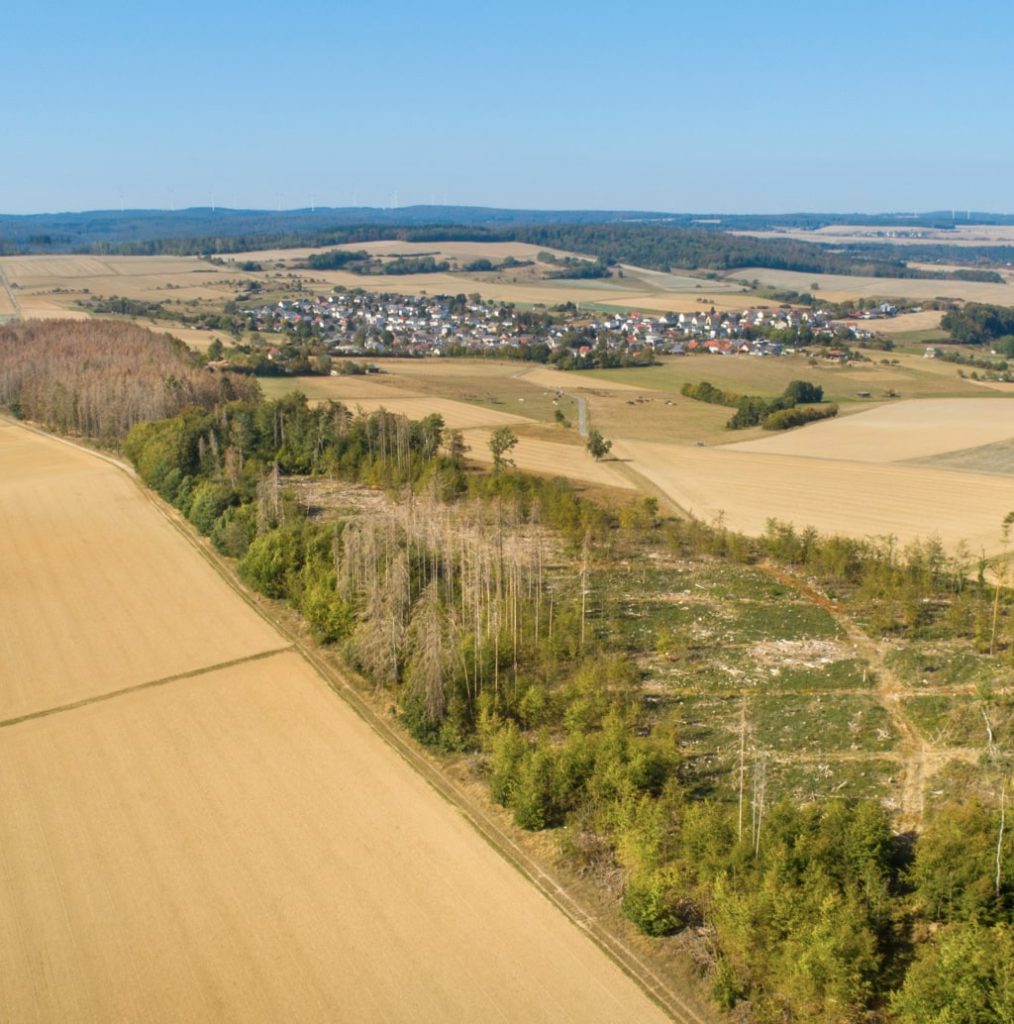 You've Got the Lot, We've Got the Resources
You've found the perfect spot for your next construction project, but it's covered in mangled weeds, thick undergrowth, small trees and saplings. The first step in any construction project is site preparation: the process of clearing away all vegetation and debris, excavating the land, and leveling it off so that you have a flat surface to work with.
Getting rid of that problem vegetation is where Lone Star can ease the workload for you and help keep your project on schedule. We've got the experience and equipment, using our forestry mulching machinery to remove any problem vegetation quickly and efficiently. This lets you get on with your work with as little hassle as possible.
The Right Amount of Nature – Even if That's Zero
One of the huge benefits of using a forestry mulcher for site preparation is the ability to pick and choose what goes and what stays. That means you can keep that attractive bush or patch of trees that doesn't interfere with construction, but increases the property value once the building is complete. That's a lot harder to do when coming through with a bulldozer.
Need it all cleared out? No problem. We'll get the site down to zero vegetation if that's what you need, and remove all the debris so your grading company can show up to a site fit and ready to level.
Contact Us for a Free Quote Today
116 Apache Trail
Georgetown
,
Texas
78633
Monday, Tuesday, Wednesday, Thursday, Friday, Saturday
7:00 am – 7:00 pm