About Lone Star Forestry Mulching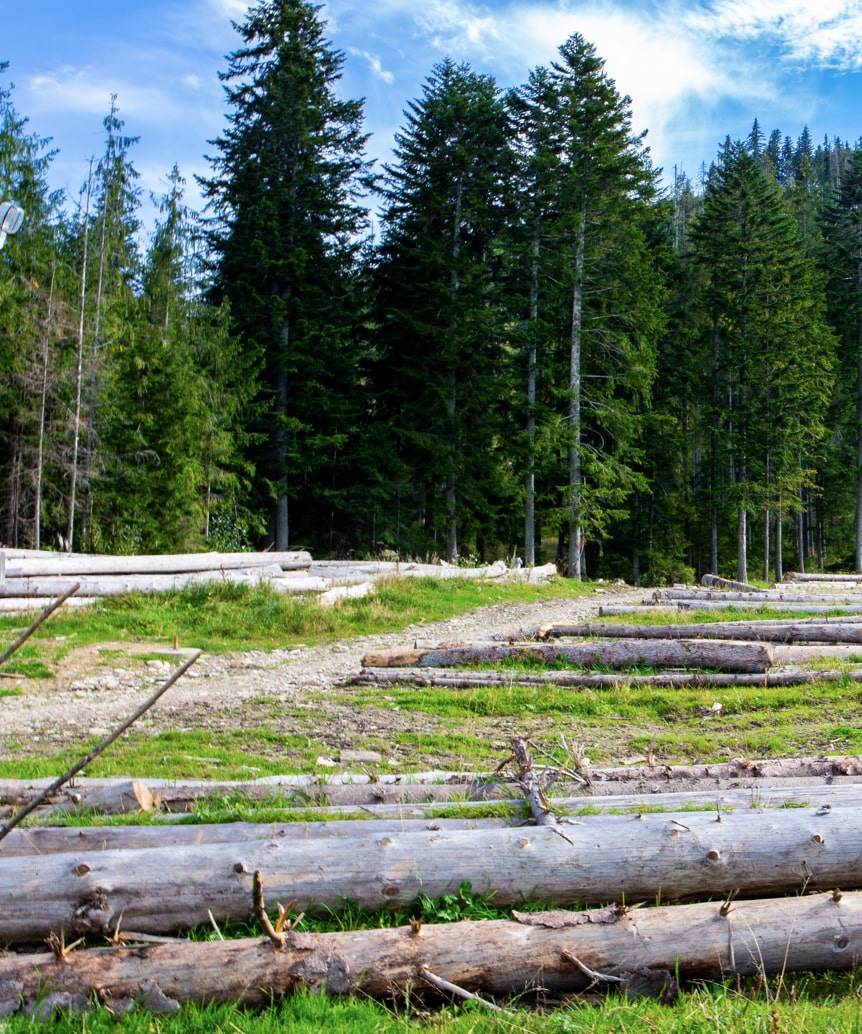 Integrity and Quality You Can Rely On
When it's time to clear the brush and get rolling on your project or just clean up an overgrown eyesore, Lone Star has your back. Our versatile and time-saving mulching and land clearing strategies will fit your schedule and your budget, as well as exceed your expectations. Good enough isn't good enough for Lone Star; we're always looking for bigger and better ways to serve. More than just forestry mulching, we can be there for your job's fence building, steel welding, and more – just ask.
Lonestar Forestry Mulching is a woman and veteran owned and operated company, so we know what it means to be committed and get a job done with pride and integrity. When you hire Lone Star, you can relax. We're on it.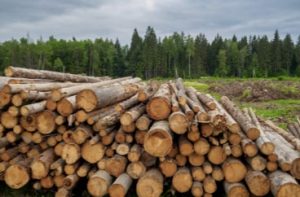 20+ Years
of Work Experience
Texas Proud: Doing Right By Our Community
Lone Star believes in not just doing well, but doing right. As a local company based in Georgetown, Lone Star is a dedicated member of the community. Whether it's helping our neighbors clean up after our local area was hit by a tornado or just going above and beyond for our customers on a daily basis, we want to live up to the Texas standard of integrity. We are there for our communities. Period.
Setting the Standard for Land Clearing in Texas
If our more than 20 years of experience in this industry has taught us anything, it's that people want honest quotes, quality work, and to stay on schedule. That's why Lone Star Forestry Mulching is committed to these principles. By respecting and delivering what our customers really need and want, we're building a strong foundation for your projects and our solid grounding in the Georgetown, Texas community.
When your project calls for any kind of land clearing, reach out to Lone Star. We look forward to living up to your standards.