It's time to reclaim your terrain
Open a path for your project with forestry mulching and land clearing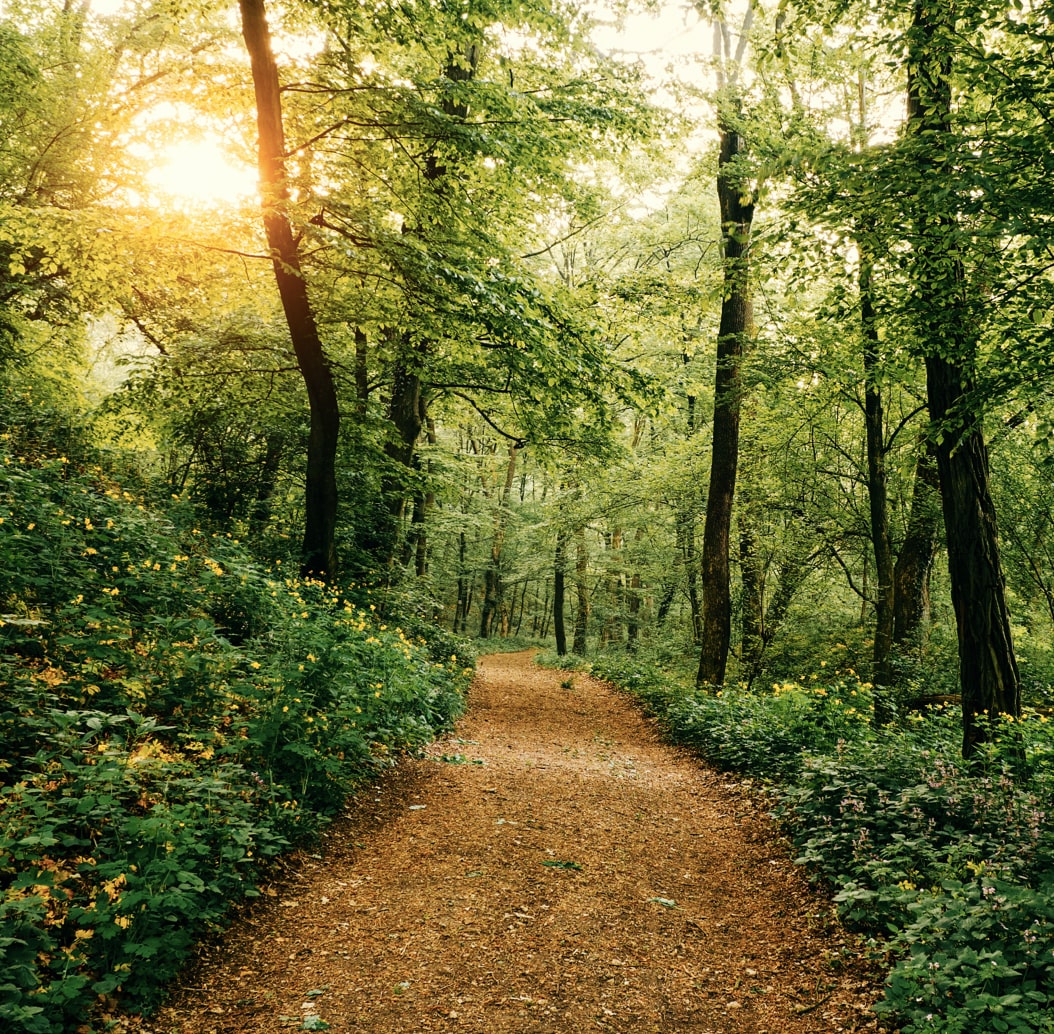 Let's clear some things up…
With the power of forestry mulching and land clearing, areas of out-of-control growth quickly become orderly grounds. Let us help you restore harmony to areas of wild vegetation, make way for new building projects, and put that land to good use.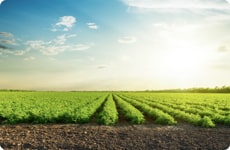 Raze a
New Trail
The wide-ranging benefits of forestry mulching and land clearing
Healthier for the Environment
Thriving Nature
Forestry mulching makes for environmentally responsible progress everyone can feel good about.
Better for the Budget
Top Efficiency
It's not often that speed and cost control go together, but forestry mulching makes that happen.
Sound Land Management
Good Stewardship
Lone Star's forestry mulching services make it easy to follow smart land governance practices.
The job's not done until it's done right
Our Mission
At Lone Star, our mission is to provide the highest quality forestry mulching services, period. Our goal is to provide immediate satisfaction to our customers so they can move toward their goals.
Our Values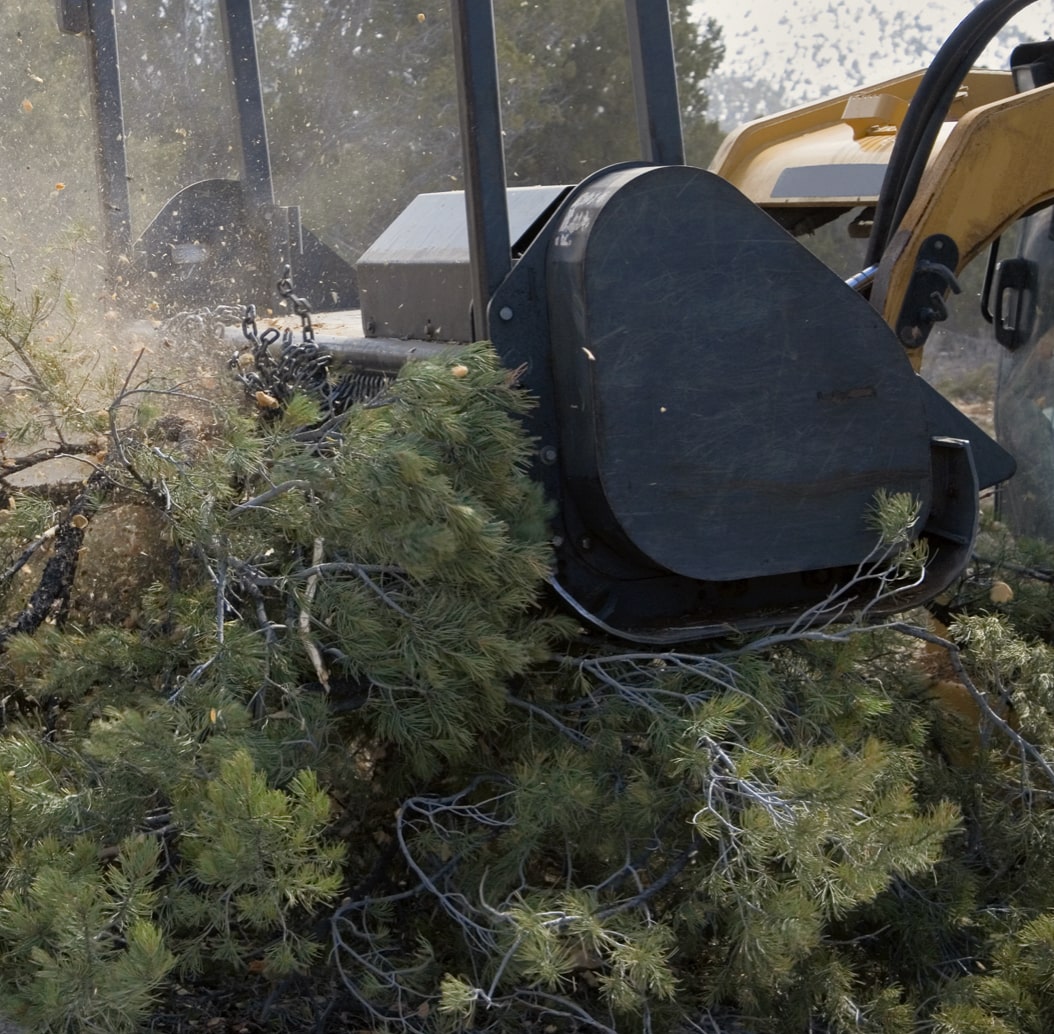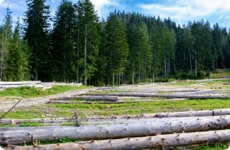 Uproot and
mulch down
Keep right-of-ways clear and safe
Cut back the pests with brush clearing
velit dignissim
Elementum nisi quis eleifend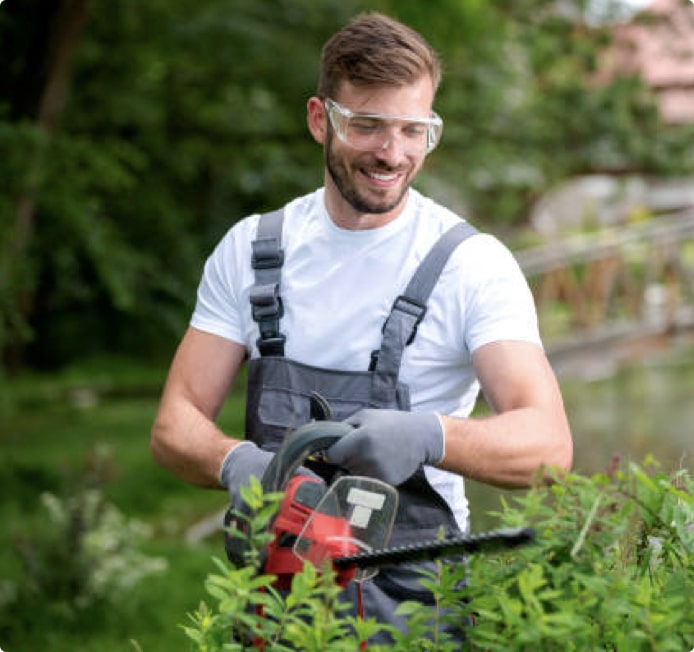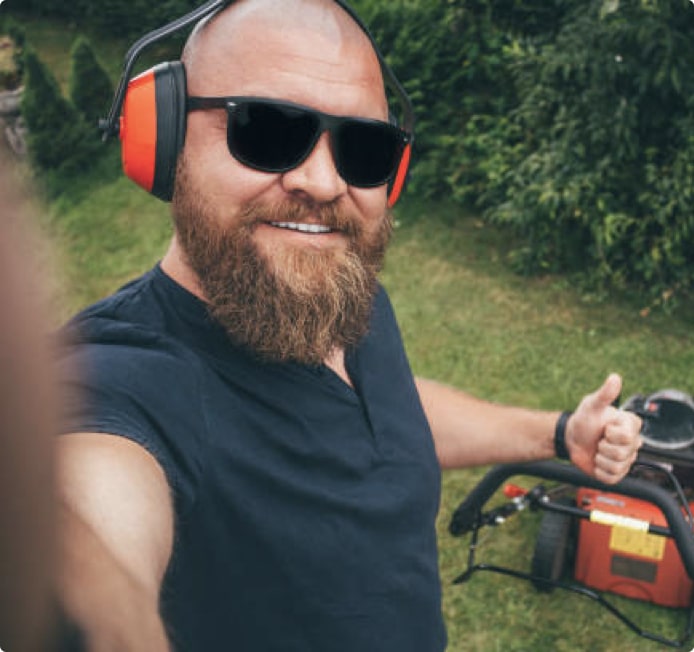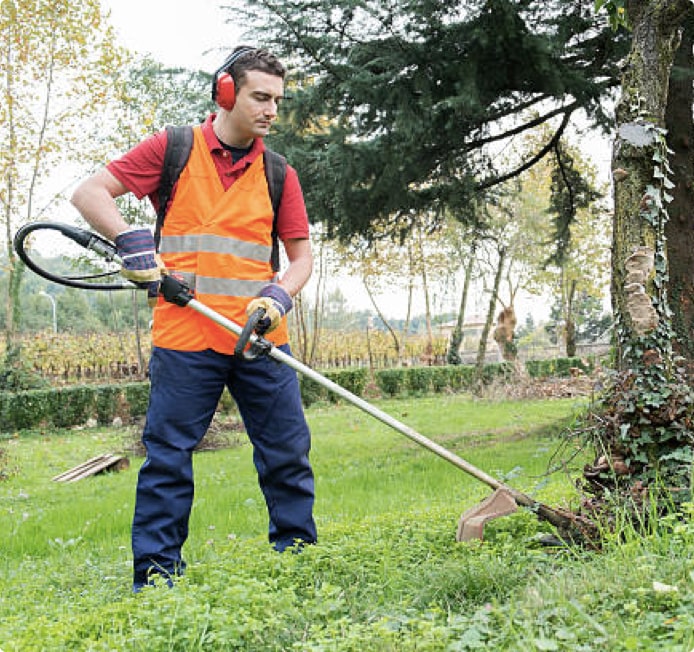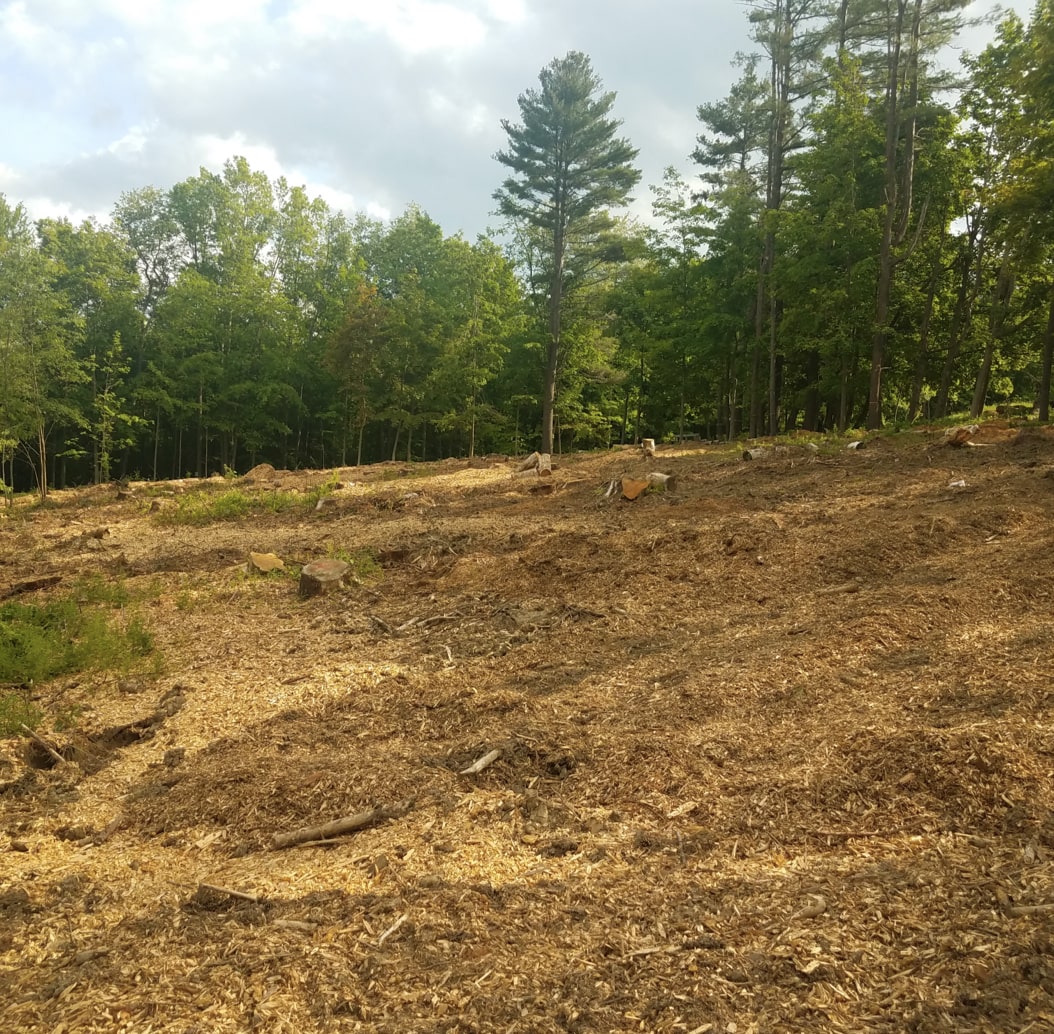 The sound option
Land clearing that just makes sense
Overgrown weedy fields littered with small trees and saplings are hard to put to good use for anything. When you choose Lone Star Forestry Mulching to clear that land, you can turn it into a space fit for new growth, whatever that may be for your goals.
Get results
Uncluttered landscapes and useable spaces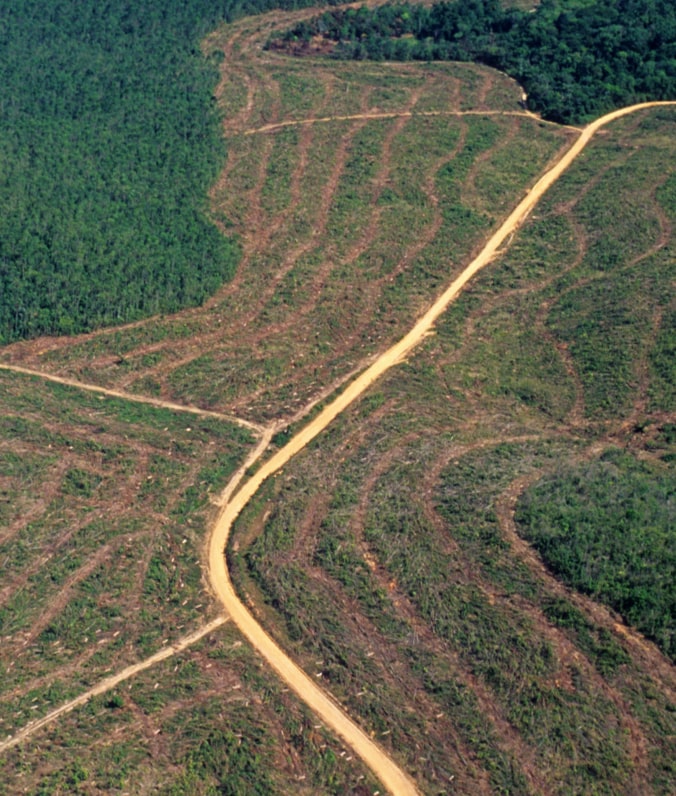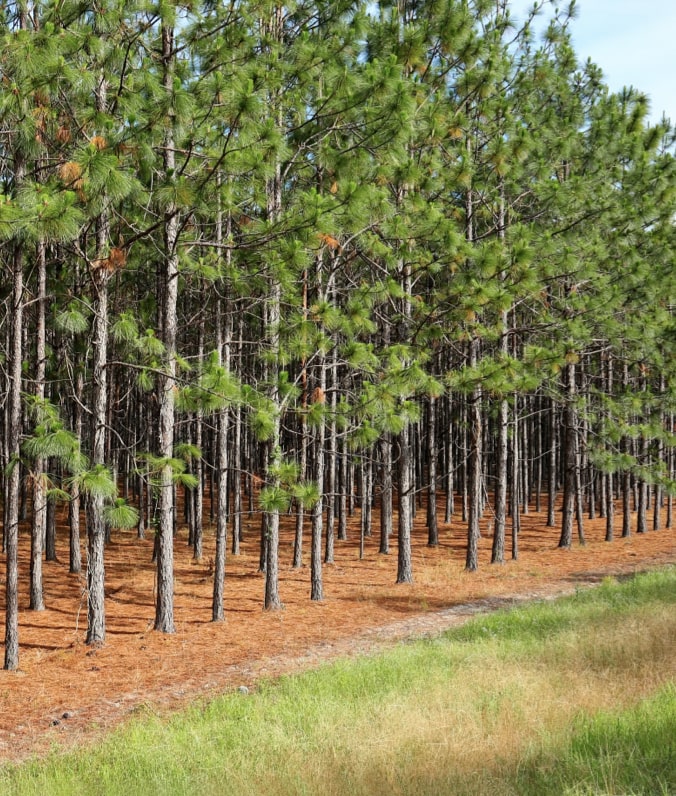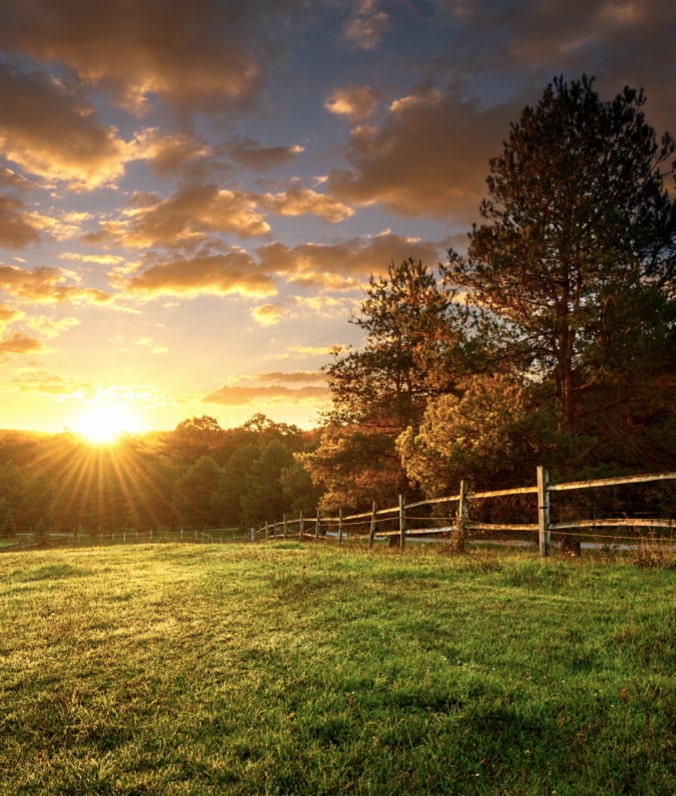 Mulch with benefits
What forestry mulching and land clearing can do for your property
contact us
Request a free quote
We will never sell or share your email address with anyone.
Keep Learning
Our recent articles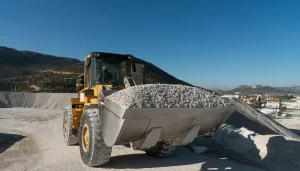 Site Preparation
Preparing a site is the first step toward building any structure. Site preparation can be easily thought of as simply planning for orienting your building on your plot of land. Maybe you're constructing your dream home or a cabin and want to be sure the sun rises through the kitchen windows, your main living space
View More