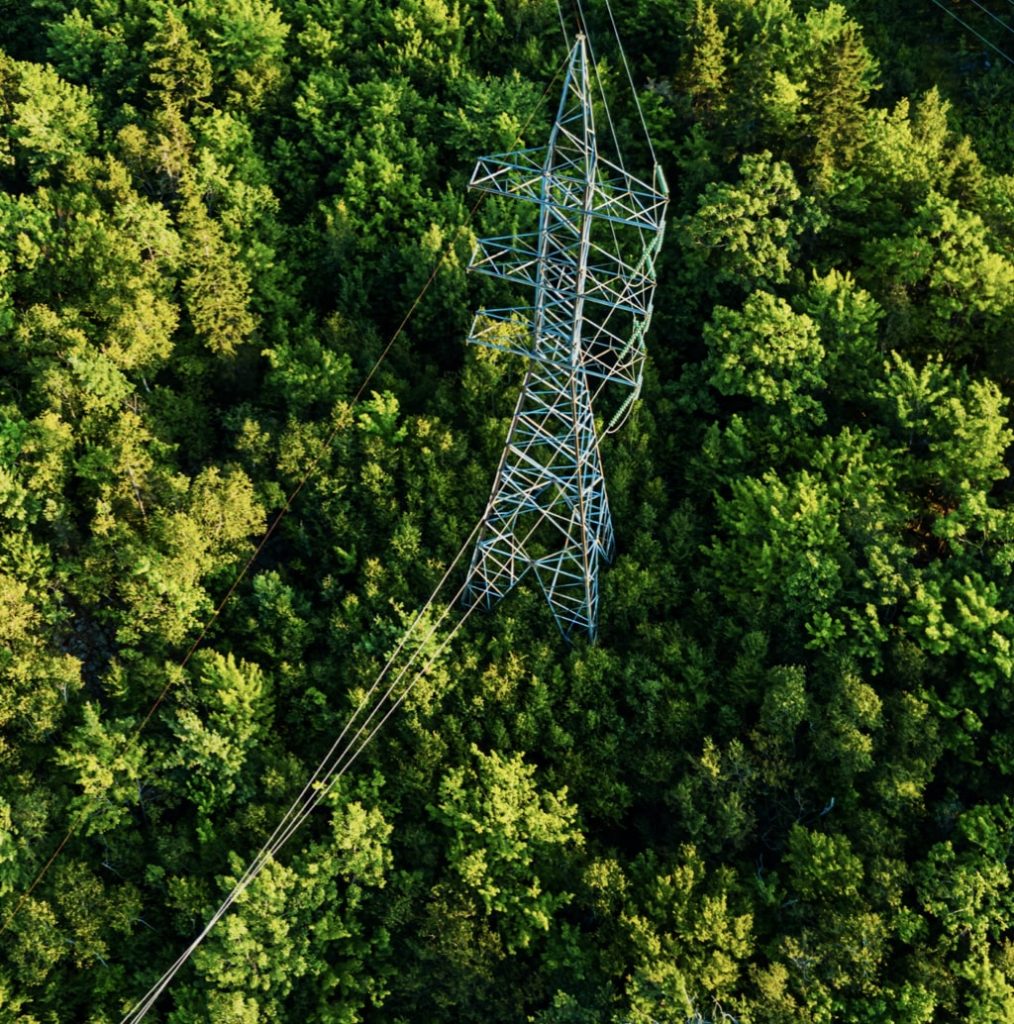 Peace of Mind for Public Areas
Public utilities, right-of-way areas, and easements including those under power lines, need to be regularly maintained to ensure the safety of the public and workers, as well as to prevent damage to equipment. Regular power line clearing is a key part of this maintenance.
There are a few different methods that can be used for power line clearing, including manual labor, herbicides, and mechanical devices. Fortunately, the easiest, least damaging to the environment, and the most economical form of this maintenance is using forestry mulching equipment.
The Private Solution for Public Utilities
Lone Star Forestry Mulching is the ideal, budget-friendly solution for maintaining these restricted or public access areas. Our top-of-the-line forestry mulching equipment can quickly and easily clear underbrush, small trees, and other vegetation from any size area – without causing any damage to the underlying soil or vegetation. Plus, our services are available on an as-needed basis, so you can rest assured that your power lines and other public areas will always be well-maintained without going over budget. During slow and dormant seasons, we'll come less often – if needed at all – and we'll stay on top of exploding vegetation when plant and tree growth is at its peak.
Stay Clear and Safe with Lone Star
Lone Star Forestry Mulching has over 20 years of experience in all types of land clearing, site preparation, and brush removal with our hard-working forestry mulching equipment. Schedule a free consultation today to see how we can help you keep your power lines and other public spaces clear and safe.
Contact Us for a Free Quote Today
116 Apache Trail
Georgetown
,
Texas
78633
Monday, Tuesday, Wednesday, Thursday, Friday, Saturday
7:00 am – 7:00 pm