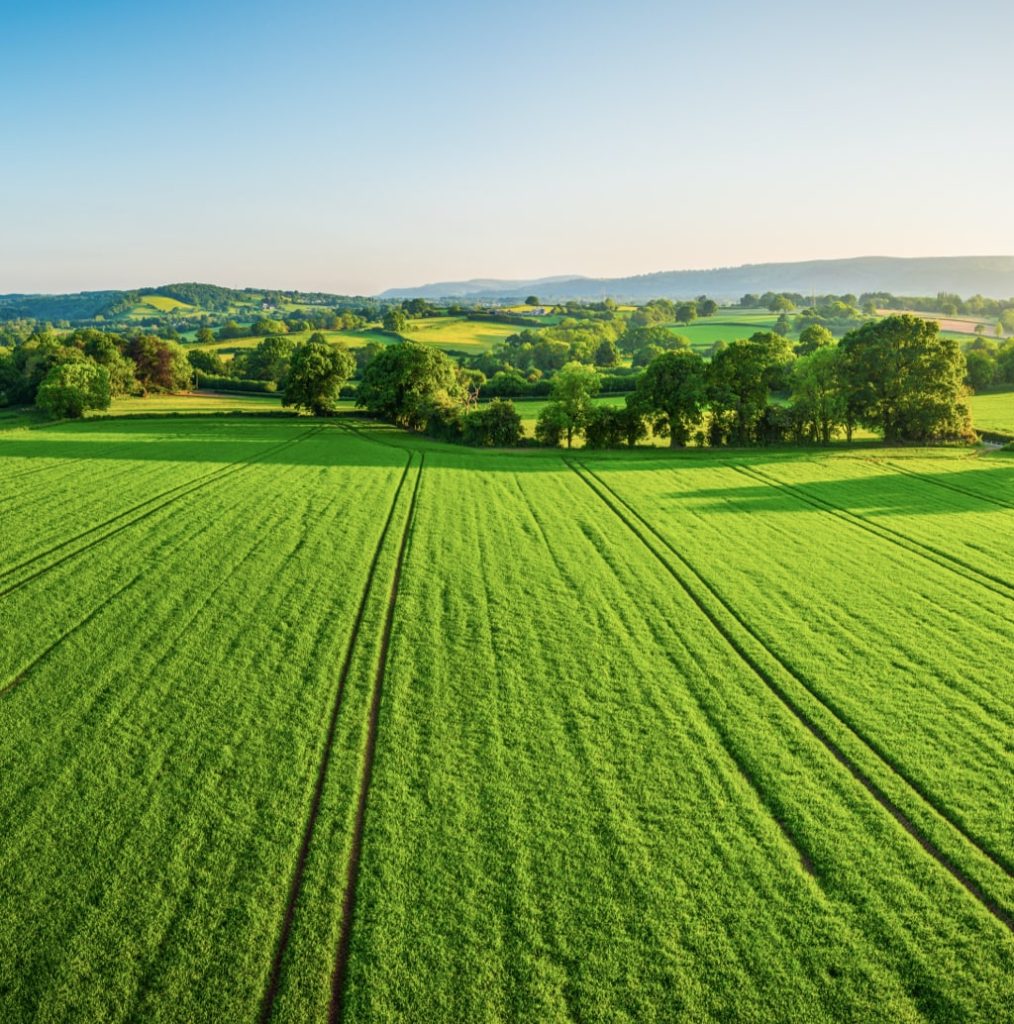 Creating Space for Good Land Use
If you've got any amount of land in Texas, chances are you'll need land clearing sooner or later. Land clearing is the process of removing trees, shrubs, and other vegetation from an area of land. It is often done to prepare the property for other uses, such as agriculture, urbanization, or construction. Land clearing can be done with forestry mulchers, manually with heavy machinery, or with chemicals.
At Lone Star Forestry Mulching, we use specialized mulching equipment to clear land, remove saplings and brush, and eliminate tree stumps so you can start putting that land to good use. We do not use any harsh chemicals that damage the area or poison wildlife. We use the most environmentally friendly manner of land clearing, lowering the stress on the land and your project budget.
Mulch or No Mulch – Your Choice
Because we use forestry mulchers for land clearing, the vegetation removed is turned into mulch on the spot. If you want it, great. It leaves a good-looking, well-maintained appearance to the lot. If you don't need it, we'll haul it away. Just let us know what your project calls for.
Land clearing by forestry mulching is the top choice for most brush removal, site preparation, and power line clearing when heavy vegetation or light forested areas are getting in the way or causing safety issues. It's fast, effective, and contributes to the overall health of the land by eliminating invasive species and reducing nesting areas for pests.
Make Your (Land Clearing) Move
For environmentally sound land clearing, call Lone Star Forestry Mulching today. We're the locally-based, quality choice from Georgetown to Austin, Texas, and we bring our Texas-style values and integrity with us to every job. Call today for a quote.
Contact Us for a Free Quote Today
116 Apache Trail
Georgetown
,
Texas
78633
Monday, Tuesday, Wednesday, Thursday, Friday, Saturday
7:00 am – 7:00 pm