Unleash Your Land's Full Potential: The Benefits of Land Clearing Services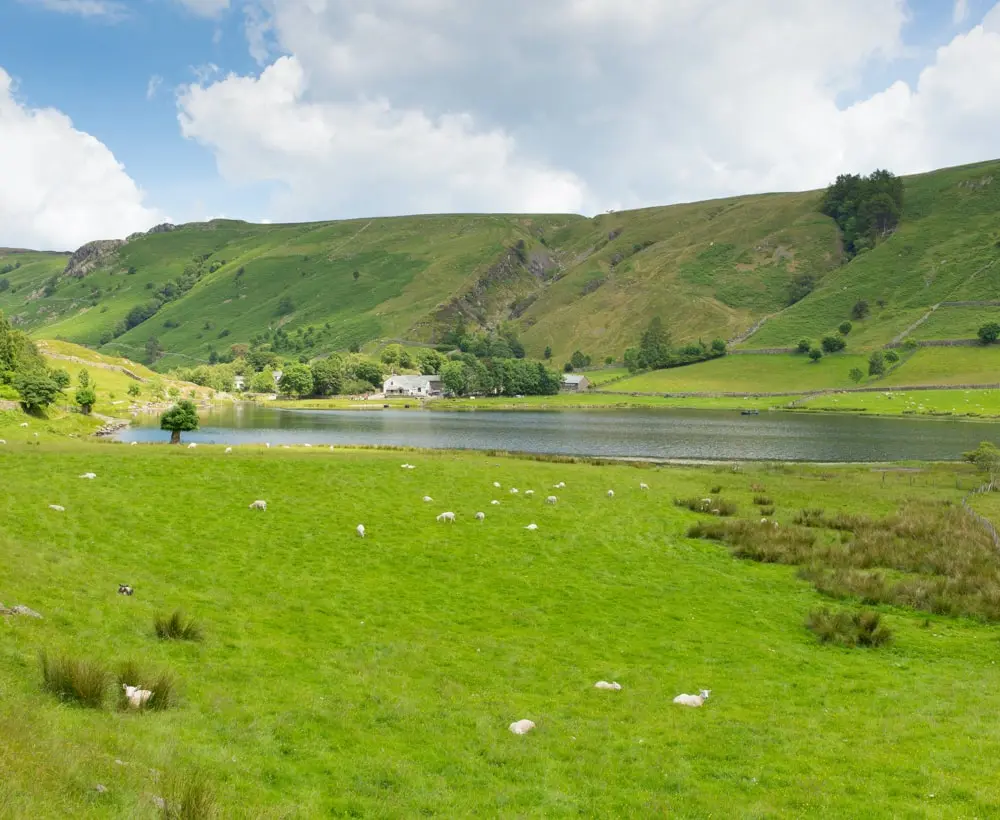 Enhance Property Value: Transform Your Land into a Valuable Asset
Land clearing services provide a remarkable opportunity for property owners in and around Austin, Texas to enhance the value of their real estate. By eradicating overgrowth, underbrush, and other obstructions, landowners can unveil the true potential of their land, transforming it into an attractive and versatile asset. With a meticulously cleared parcel, new possibilities emerge: residential development, commercial projects, or even agricultural ventures. Additionally, an uncluttered and well-maintained landscape invariably appeals to prospective buyers, significantly boosting the market value of the property. In essence, investing in land clearing services is an astute decision for property owners seeking to augment their assets' worth and allure.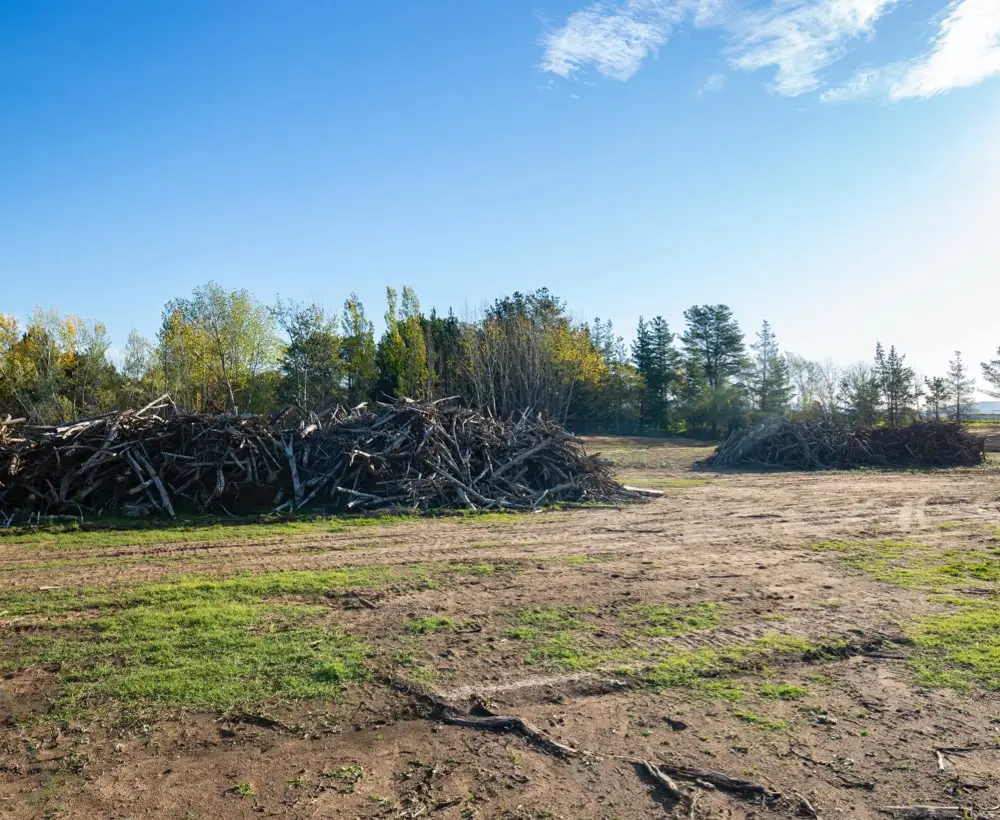 Boost Aesthetic Appeal: Create a Beautiful, Clean Landscape
A picturesque landscape is the quintessence of property appeal. Land clearing services in and around Austin, Texas can help you create a stunning, clean, and visually captivating environment. By removing overgrown brush, dead trees, and unsightly debris, you can unveil the natural beauty of your land, allowing the splendor of native Texan flora and fauna to flourish. This transformation, reminiscent of the pristine vistas found near Georgetown's Blue Hole Park, not only elevates the aesthetic appeal of your property but also ensures a harmonious and serene atmosphere. In short, land clearing is the key to crafting a visually striking landscape that complements the natural charm of Texas.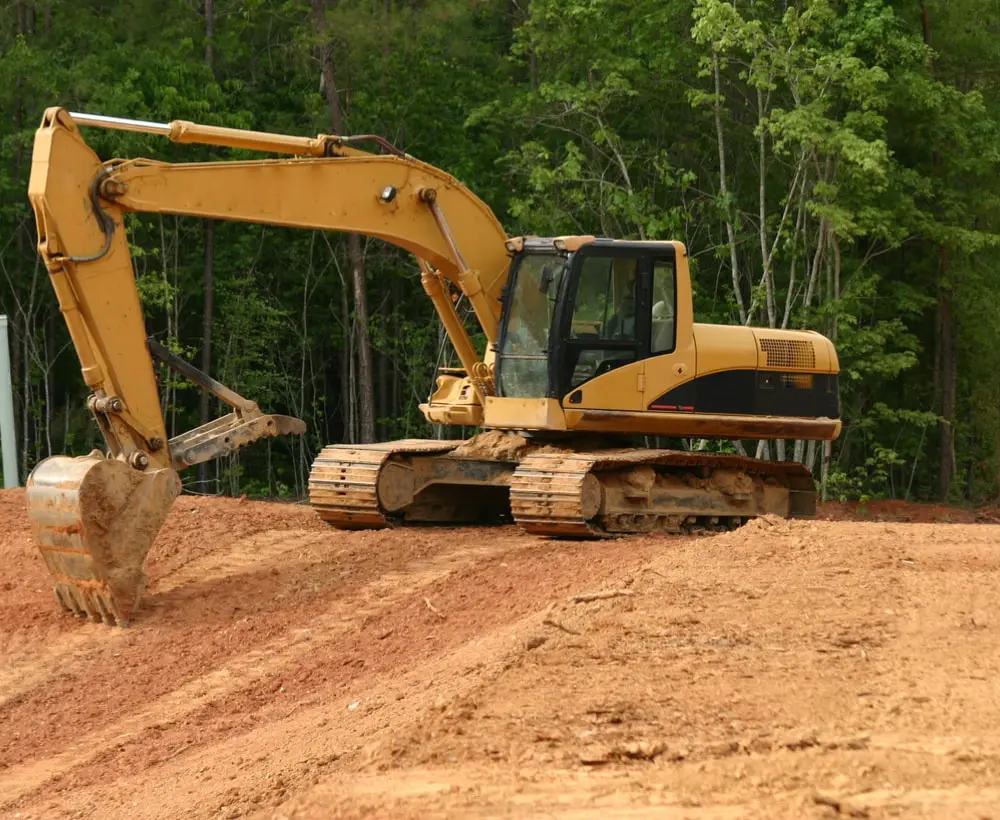 Improve Safety and Accessibility: Remove Hazards and Obstacles
Safety and accessibility are paramount when it comes to land management. Utilizing land clearing services in and around Austin, Texas can significantly mitigate hazards and obstructions that impede land usage. By eliminating overgrown vegetation, fallen branches, and precarious trees, you create a secure environment that minimizes the risk of accidents and property damage. This level of care not only bolsters the safety of your property but also enhances its accessibility, reminiscent of the unencumbered pathways of Lampasas's picturesque Hancock Springs Park. In summary, land clearing services are an indispensable asset for those seeking to ensure the safety and functionality of their land while simultaneously increasing its appeal.
Transform Your Land: How Lone Star Forestry Mulching Solves Problems
A thriving ecosystem is essential for maintaining the ecological balance and long-term health of your land. Land clearing services in and around Austin, Texas can help you eliminate overgrowth and invasive species, allowing native plants and wildlife to prosper. By eradicating non-native flora and fauna, you protect your local ecosystem from harmful competition, ensuring its sustainability for generations to come. This approach fosters an environment akin to the verdant landscapes surrounding Rockdale's Apache Pass River Theatre, teeming with diverse, indigenous species. In conclusion, land clearing is not only about creating an aesthetically pleasing property but also preserving the delicate equilibrium of your local ecosystem, safeguarding its vitality and richness.
Land clearing and forestry mulching services play a crucial role in preventing soil erosion and improving drainage, thereby promoting healthy landscapes. By removing excessive vegetation and selectively thinning outgrowth, these services contribute to the stabilization of soil, safeguarding it against the erosive forces of wind and water. Improved drainage further ensures that water is effectively channeled, averting the detrimental effects of flooding and standing water on your property. This holistic approach cultivates landscapes reminiscent of the lush, flourishing terrains near Liberty Hill's Tejas Camp Park. Ultimately, land clearing and forestry mulching are indispensable tools for fostering a thriving and resilient landscape that stands the test of time.
Land clearing is a vital step in preparing your property for development, enabling you to transform your vision into reality. The removal of unwanted vegetation, such as dense brush and tangled undergrowth, creates a blank canvas on which to build your dreams, be it a residential haven, commercial venture, or recreational oasis. By utilizing specialized services, you can efficiently and effectively clear your land, paving the way for new and exciting projects. Picture the vibrant landscapes around Fredricksburg's iconic Enchanted Rock State Natural Area, an ideal setting for the realization of your aspirations. In essence, land clearing is the foundation for future progress and prosperity.
Land Clearing FAQs: Get Informed and Empowered